Bad Ischl - European Capital of Culture 2024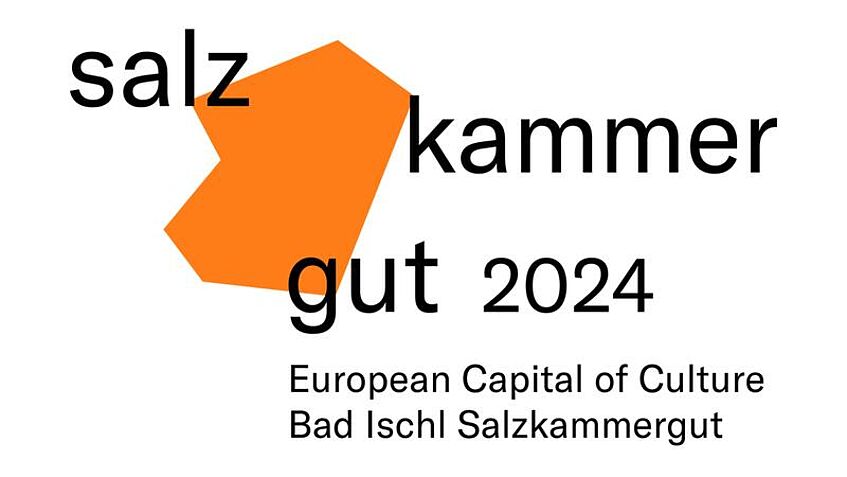 Bad Ischl - European Capital of Culture 2024: A Cooperative Long-Term Research of European Ethnology in Austria.
In 2020, Bad Ischl and the Salzkammergut region were awarded the title of European Capital of Culture 2024. Over the next three years, European Ethnology in Austria will continue to follow the process and investigate the programs and their effects on-site through various teaching formats.
In order to be able to implement this in a variety of ways, all four university institutes in Austria that have formed the General Assembly of Empirical Cultural Studies (GVEKW) are participating. In the coming years, the Austrian institutes of European Ethnology in Vienna, Innsbruck, Graz and Klagenfurt will conduct courses according to the principle of inquiry-based learning in order to generate diverse source material and thus initiate a broad-based dialogue between scholars, the "European Capital of Culture" actors and the local population. This joint, long-term cooperation project makes it possible to follow and study the complex socio-political and cultural process and to observe its effects.
In the summer semester 2021, the Institute for European Ethnology at the University of Vienna will begin offering two seminars including an excursion - one each for the BA and MA - and in the winter semester another institute will take over. This allows us to experiment with forms of documentation, transfer and analysis of research material and to actively participate on site as actors. Through parallel research and encounters on site as well as the joint collection of source material, the project will strengthen the networks between students, teachers and those working in cultural practice.
Such long-term cooperation between different scientific institutes, cultural-political institutions and the public on a common matter is a novelty and a special opportunity. For the first time over several years, a coordinated project of students and teachers of European Ethnology contributes to the established research field of cultural capitals in European Ethnology by analyzing and reflecting the cultural "becoming" of Bad Ischl and Salzkammergut with their ideas and impacts.